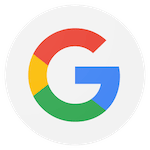 I would recommend this place for anybody, wanting to just move better feel better and even tone up for bulk up. If you're over 50 this is spot on the only place you wanna go. I guarantee if you walk in you will immediately want to join it's not like a gym at all. It's like having a personal trainer without the huge cost. Give it a try you will not be disappointed.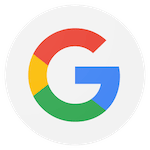 Great personal strength training customized for my fitness level. It's a "no judgment zone" and I'm enjoying the progress. Geared for my age group, over 50. Highly recommend!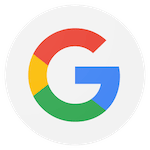 I've been going to APF for 2 1/2 months and love it. This type of functional fitness program is great, you are using body weight to increase fitness and balance. I find that my everyday functionality from going down stairs to opening jars has improved greatly. My goal of being able to stand up from sitting/laying on a SUP to standing and paddling is so much closer now.
The class size of 6 people or less is great! You get personal attention while being able to chat and laugh with others.
Yesenia and Atlai take time to learn each person's ability level and personality to be able to coach them to achieve a higher level of fitness and function.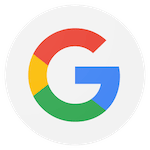 Private gym, personal strength training, no more than 6 customers each hour. Flexible schedules and reasonable price for personal trainers. Highly recommend if you struggle with sticking with a workout routine.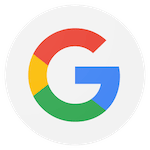 I have been going to All Purpose Fitness for a little over 3 months now and I highly recommend it. I really like that the sessions are limited to 6 people so each person is able to get a customized workout based on their needs. The head trainer, Atlai, explains each workout and is patient if he has to explain it again if my brain forgets. He greets each person as they walk in and cheers you along the way. I have noticed improvements with my balance as well as being able to do exercises I never imagined I could do. My prior gym experience was just the treadmill because I was always intimidated but I have not felt that way once at All Purpose Fitness. Not only is the staff wonderful - the other patrons are as well as everyone encourages each other no matter if they are rookies or veterans. If you are considering strength training - check them out. You won't be disappointed.