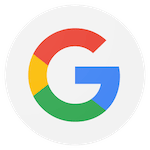 This is a fantastic gym to get a great workout done! The trainers/coaches are super nice and very knowledgeable with the fitness world. They take interest in you no matter what fitness level you're at. I really like how they give everyone tips and tricks to get the most out of every workout. I have been going for a year now and have seen some changes with my body, muscles, and energy levels. Thank you to Atlai and Greg for always holding me accountable and getting the maximum results in minimal time at the gym!!! You all are awesome! Call them today and go check out the place and get signed up for a free class!!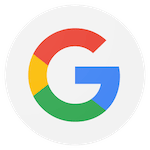 I love this gym. I've always been pretty active up until I had my second child and I lost all motivation for it. After welcoming our third, I knew I needed to start working out again. Not just for the physical aspect, but mentally as well. And it has been such a blessing. I love the coaches, Atlai and Greg. They *really* push me, teach me proper techniques, and care about me as a whole person. The workouts are always different, the music is always great and the class size is just right. You won't regret joining this gym. I know I haven't.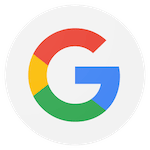 I have been working out for over 30 years and have been to several different gym's. APF is the best! Excellent support, communication, workouts, and educational resources. The coaches treat you like family and really care about helping you get fit and be successful. I'm amazed from the engagement from all coaches! So blessed to find this gym!!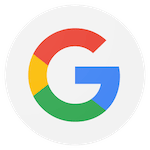 I absolutely love this place. The first person we talked to was Roland; he was wonderful and made us feel super comfortable.
As for our trainers, Sarah and Greg, they're fantastic!! They know what they're doing… very personable, helps modify for your level of fitness but still challenges you, the right amount of push you need to finish a set, make the classes fun and over all a non judgment zone. Even the people around you supports every one and we get to laugh together of how tired we are. You'll definitely come out sweating but leaving feeling great.
10/10 would recommend here!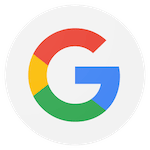 The coaches here, Greg and Atlai, are awesome !! They motivate you, make sure you have correct form during workouts, and push you to be a better YOU! Other members at the gym are motivating and friendly as well! My girlfriend and I love this gym!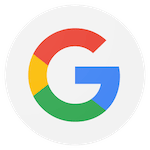 I started in January and have really been enjoying my time here. All Purpose Fitness has taught me how to be consistent with working out and making it a true habit (I go 3 times a week and I feel bad if I don't make it to a class). I have lost inches and my clothes fit better. Coach Greg knows how to motivate you to be stronger and encourages you throughout each workout. Very professional staff, clean facility, good music/ambience, organized workouts. Highly recommend! Will continue going here to meet my fitness goals!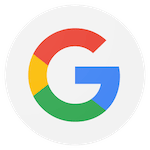 Such a good gym for anyone who is weary about getting back into working out. Greg is a amazing coach and will accommodate any of your personal needs! I have felt completely safe with spaced out areas and hand sanitizing stations during these uncertain times. There are also different membership types and so many different time availabilities to fit your schedule. I highly recommend joining the APFT family!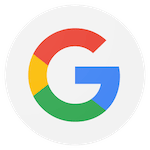 This fitness program is amazing! Coach Greg and staff are phenomenal! The communication and motivation is above expectations. I've never been so excited to work out! In just 3 weeks I notice an improvement in my strength and ability to follow the exercises! A special thanks to APFT for pushing me to attain my fitness goals! I highly recommend this training program... you will be more than satisfied!