HOW TO BUILD FITNESS FOR PURPOSE IN 100 WORDS.
Do strength training 3 to 4 times a week.
Do non-exercise activity, like walking, 3 to 4 times a week.
Eat protein at each meal.
Eat vegetables at each meal.
Drink half your body weight in ounces of water every day.
Sleep 6 - 8 hours a night.
Only use quality supplements to fill in the gaps.
Be aware that people will try to sell you complex systems designed to take your money, not give you results.
Our system is simple to understand, easy to implement, and best of all, it's insanely effective.
Welcome to All Purpose Fitness. LET'S GO!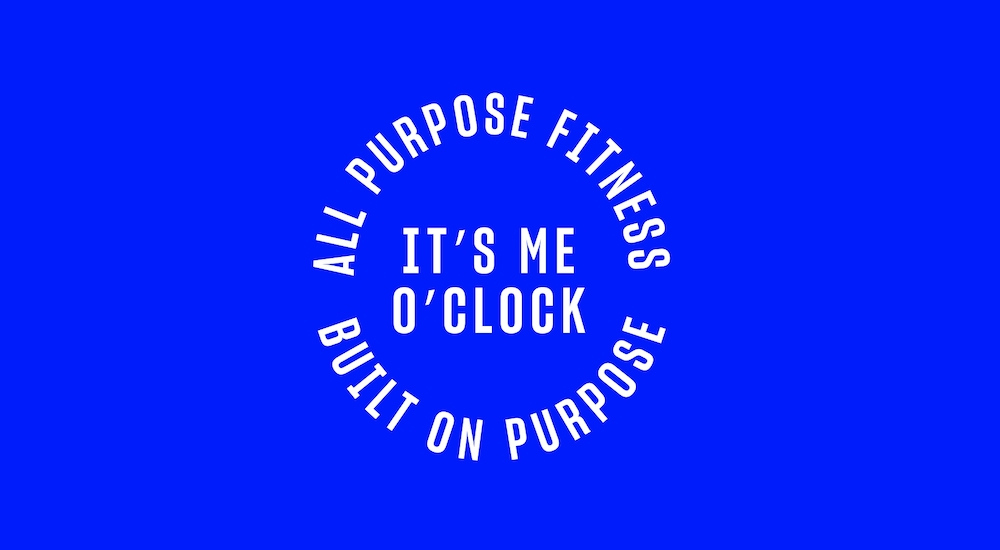 Areas We Serve:
Live Oak
Selma
Schertz
Universal City